A complete integrated marketing solution provider with an ever growing list of satisfied customers.
Think

Faster. Execute Better.
A seamless coming together of creativity and strategy. MSMarcom is the branding firm brimming with innovative ideas and cutting-edge technology. Dedicated to the needs of our clients, we offer unflinching standards of quality in all our projects whose array includes outdoor, retail, merchandising, print & corporate branding
As an Architect of Signage, MSMarcom is a leading Signage company in India having manufacturing facility in gurgaon. Having an infrastructure to manufacture signages from 3inch to 600inch and we make all type of acrylic signages, stainless steel signages, channel letter signages, wooden signages, glow sign, acp signages, wayfinding signage, architectural signage, indoor signage, rooftop signage, building signage, office signage, hospital signage, school signage, safety signage and many more.
At the point when you sell items in retail, be it your own store or through a multi-brand outlet or through current retail outlets, you want brand and brighten the retail space. You want to put prints and creatives that catch the consideration of the shopper towards your image. Besides, you really want to make it seem as though the space has a place with your image.
Shifting your New Office in Gurgaon or South Delhi and looking for Turnkey New Office Branding than you are at right site. New Office branding is cautiously creating your Company's picture.
Office marking lays out areas of strength for an of pride among the representatives. It causes them to feel glad to be important for an association helping unwaveringness towards their organization.

POSM, whatever you say Point of Sale Marketing or Point of Sale Materials is utilized to show and advance items at the rack in physical stores. POSM contain various sorts of materials, establishments, and instruments from anything, for example, free-standing displays to promotional 'dumpbins'
From ideation & Innovative design to manufacture & installation, MSMarcom is best in handling turnkey Wayfinding Projects.
Elegance of design is creator's imagination. The dreams which comes to realty are analysed by the naked eyes.
These eyes not only imagine the true picture of impeccable masterpiece but crafts the minute nitty-gritty too on the canvas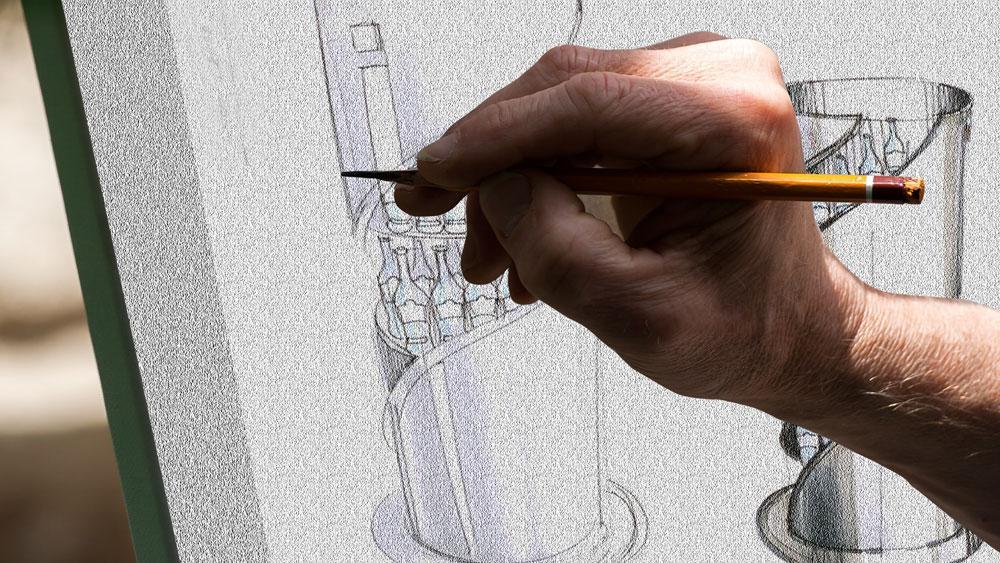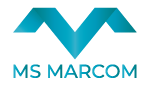 Whether you are looking for targeted media buying or highend signage consultation, moving to new office and looking for complete internal branding or any retail branding. MSMarcom is just a call away from you.