Enhance your Instore Branding from Normal to Aspirational by Right Media Placement
Retail Branding Agency India
To carry clients to any store, advertising is an unquestionable requirement. Traditional publicizing occurs outside the store on different mediums. These days, the idea of in-store showcasing is quick making up for lost time as retailers have started understanding that in-store publicizing can assist with further developing deals and guarantee great expansion in change numbers.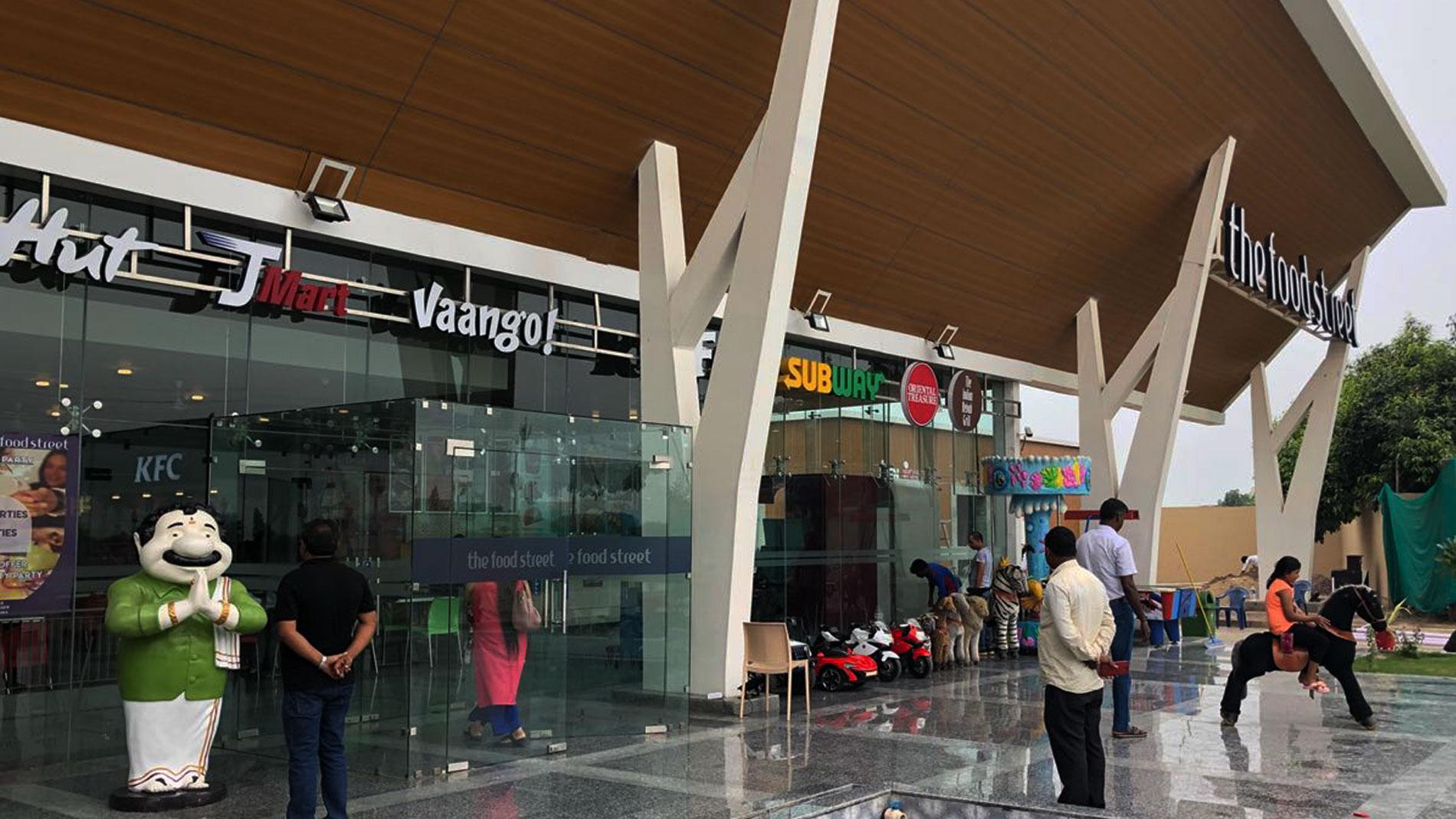 In-Shop Branding is an extremely straightforward idea. It is an advancement of any store or the chain of items we are making or the Different kinds of items we are selling in our store. Inside enrichment of the retail space or using the empty spaces for advancing or giving more educational manual for stroll in clients. You want to put prints and creatives that catch the consideration of the buyer towards your image. Also, you really want to make it seem as though the space has a place with your image.
Benefits of In-shop Branding
There are various advantages of involving in-house promoting techniques. The greatest benefit is that you can advance your whole scope of items and captivate them to purchase more than whatever they had initially anticipated. In store promoting can set off item review as clients will be seeing a similar item in the notice and the store which can further develop chances of transformation. Retailers can acquaint new items with clients as brand expansion. Extra purchasing motivations can be set off by offering alluring limits to clients by passing judgment on their degree of interest and excitement for purchasing an item.
In-store promoting costs essentially not exactly different types of publicizing however retailers can come by quicker and improved results that are in a split second apparent. It implies that you can enjoy much less cash with in-store publicizing and get more returns. Endeavors required are additionally relatively less. The high effectiveness of in-store showcasing process charms it to an ever increasing number of retailers.

Worked with leading retail chains like Costa Coffee, PC Jewellers, KFC, Pizza Hut, Vaango, FoodStreet, ChaiPoint and many more for their turnkey store branding.
For Turnkey retail store branding
ping us
We Have Created Professional
Service For Our Customers!
Enhance your business space and mirror your image's message with Product marking or corporate correspondence. Creative yet professional, we offer a range of services which starts from Wall Graphics, Floor Branding, Free Standing Units, POSM, Glass Branding, Menus, Internal Print Collaterals like Tent Cards to Internal & External Signages.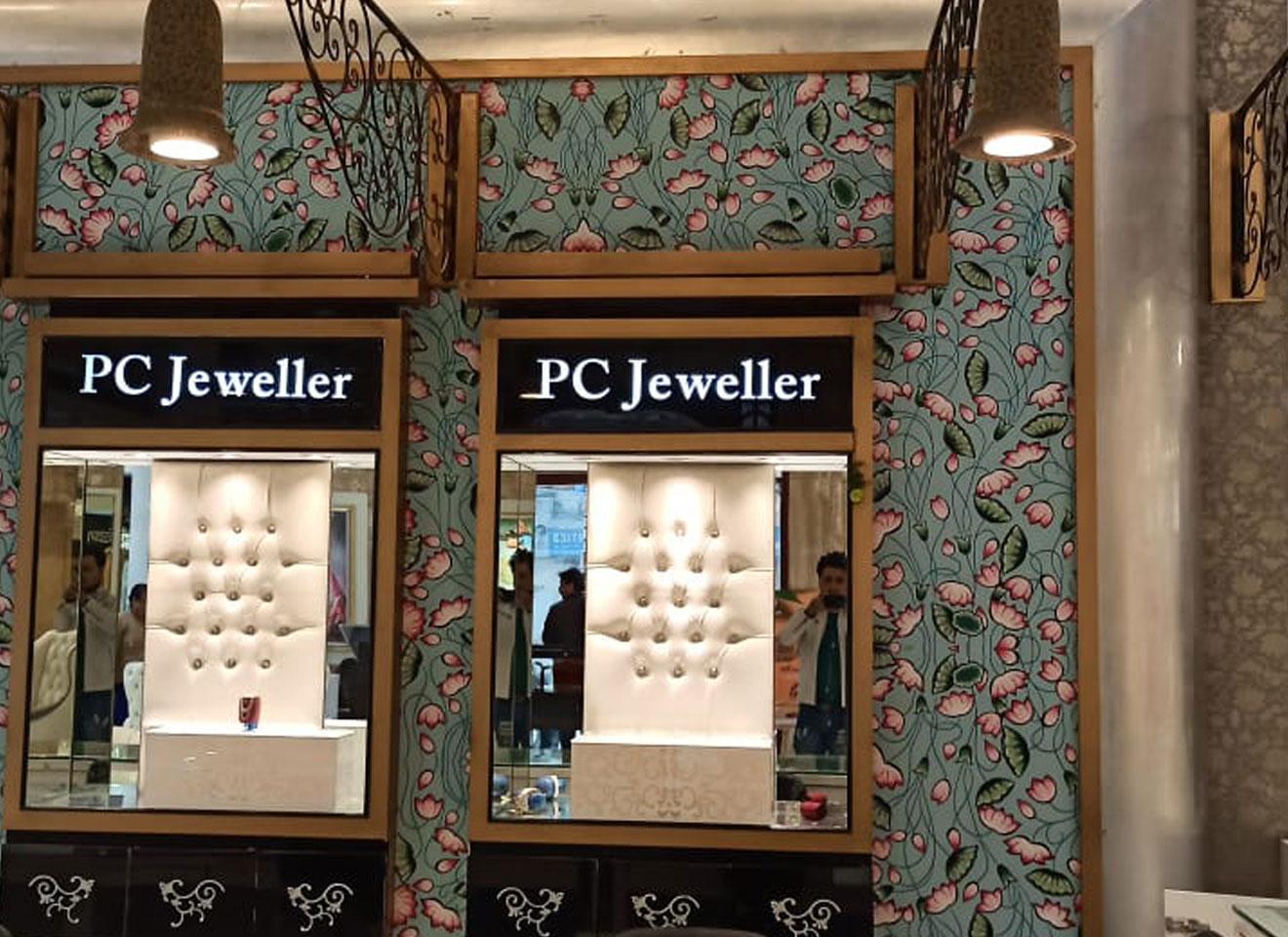 From custom wall graphic to Wall frames, blockout or any canvas media placed on wall. The best we suggest to client.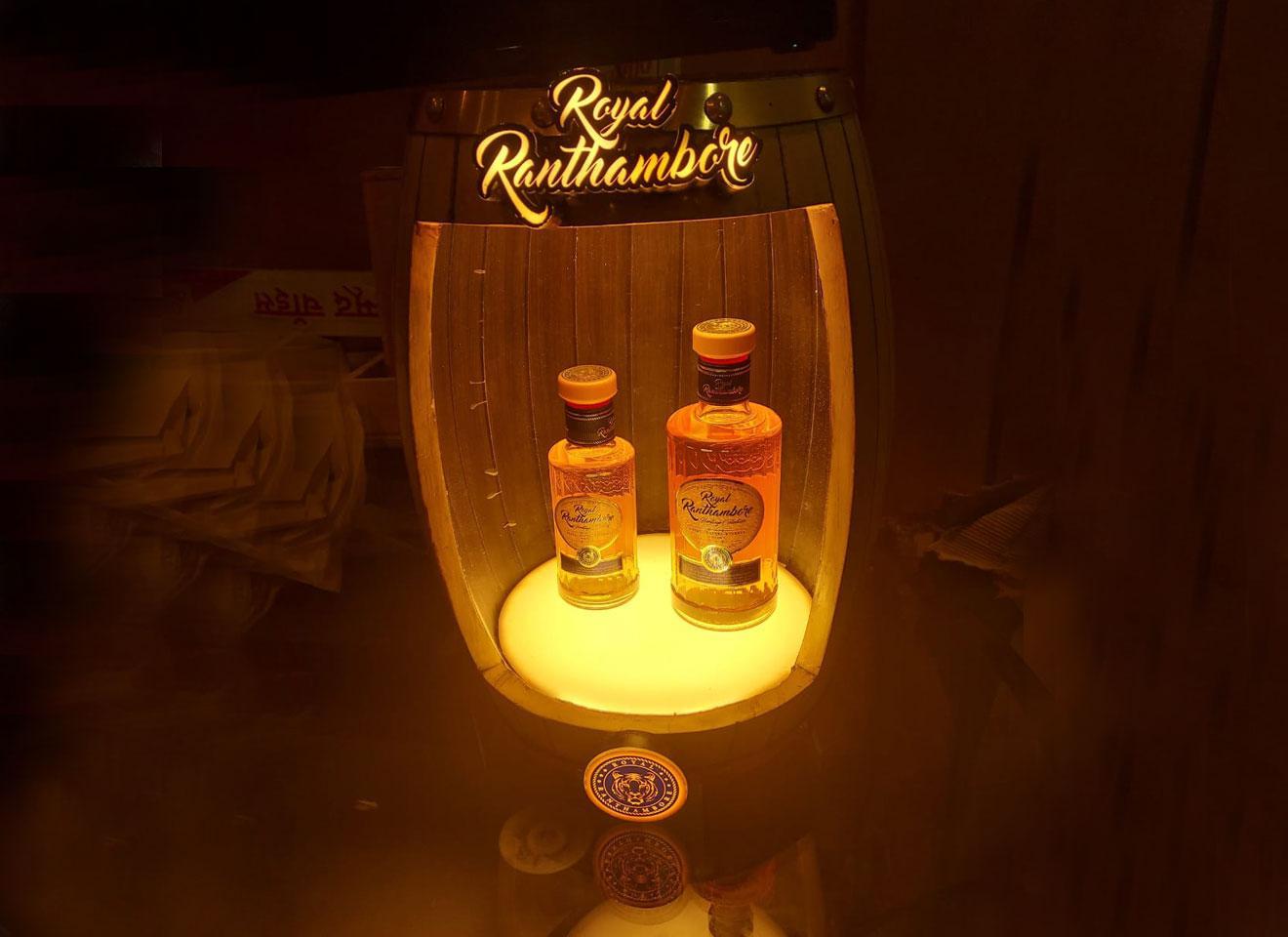 FSU's are free standing unit innovative branding designs which can be stationed on floor, counter and any area. We design and innovate FSU according to client need in multiple material.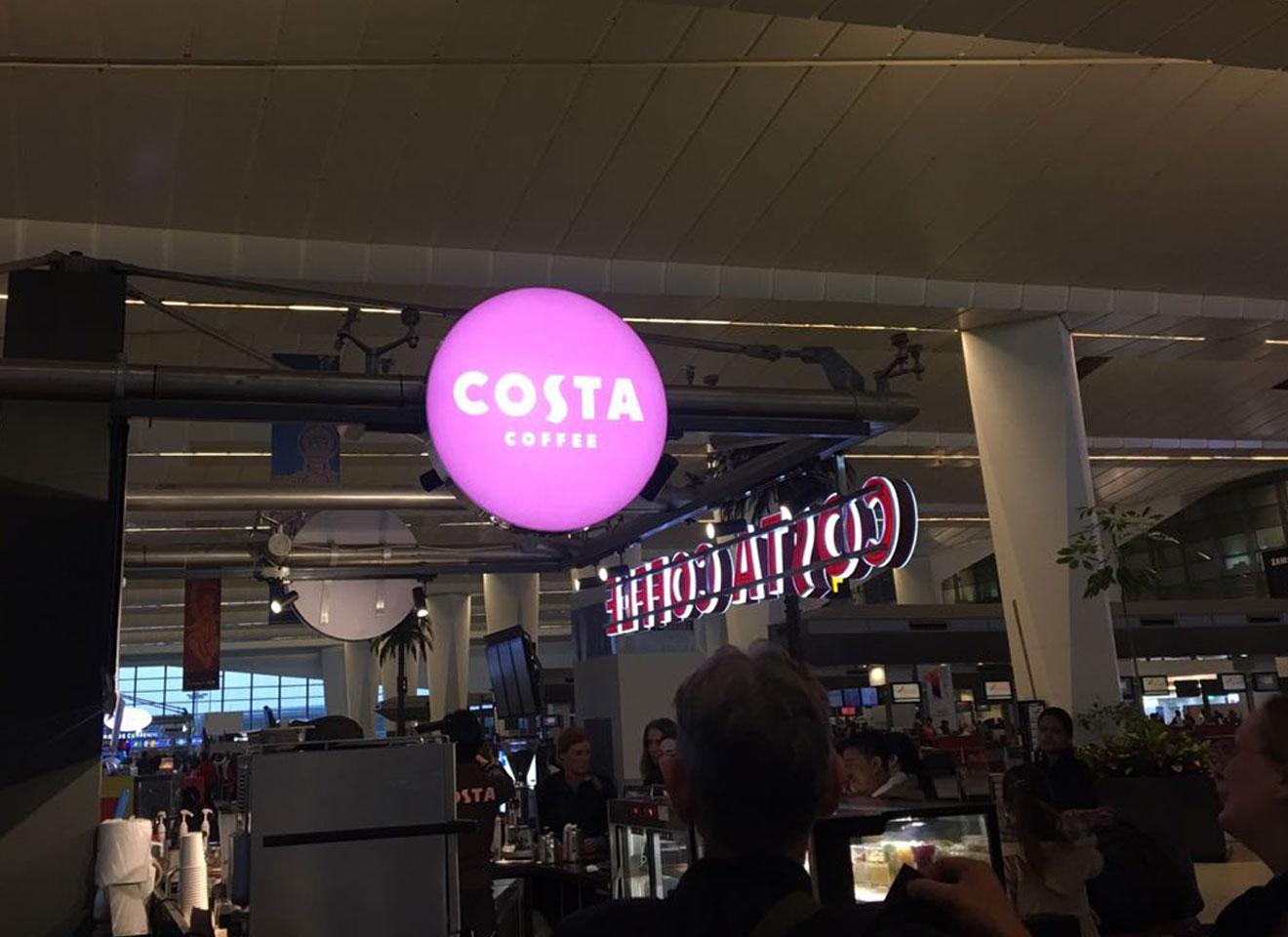 Whatever type of Signage is in your mind, we design and manufacture in any media.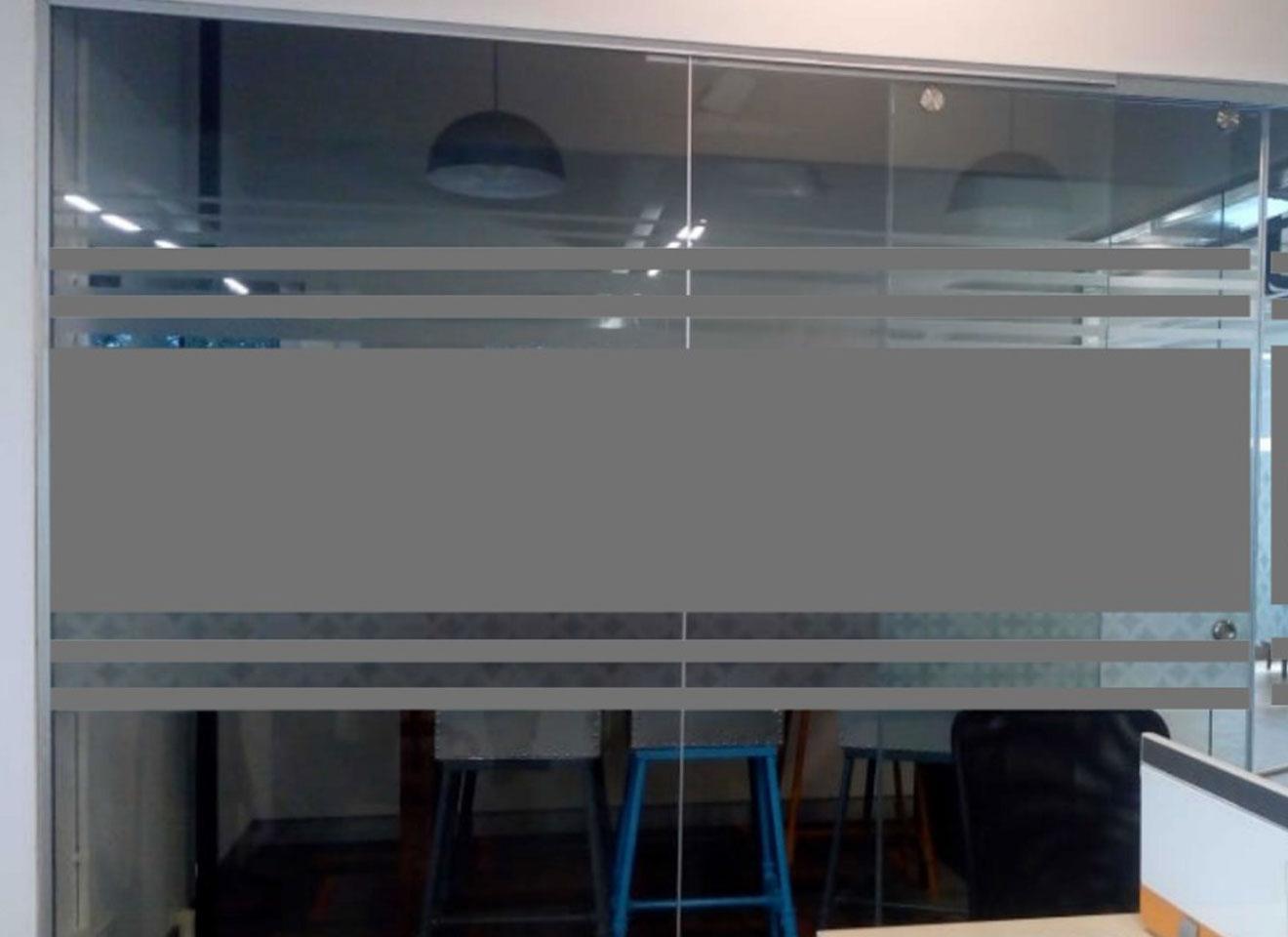 From simple glass branding to any innovative idea, we produce everything.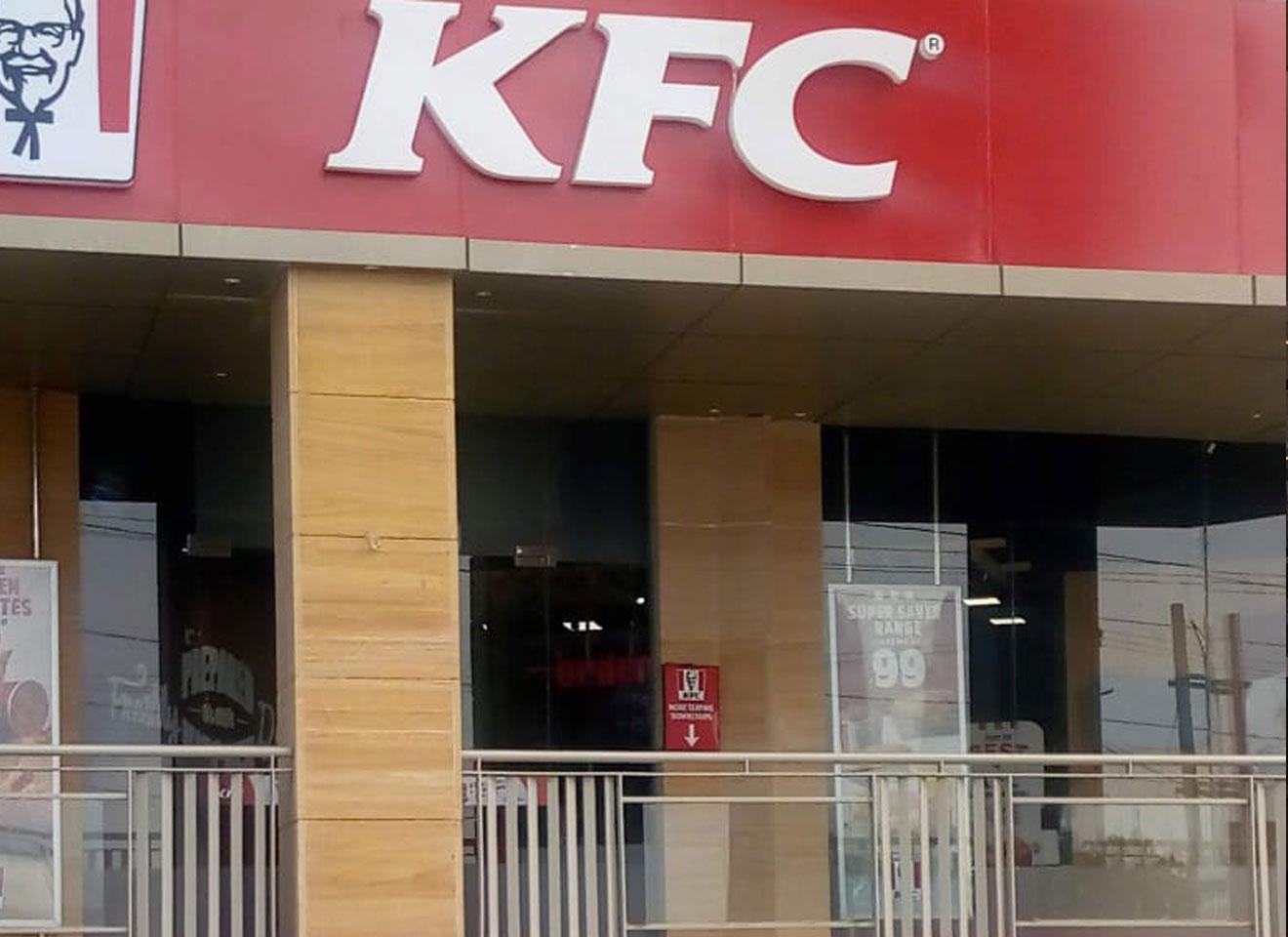 From Simple Glow Sign Board to the most premium Aarvis letters, we manufacture all kind of retail signage.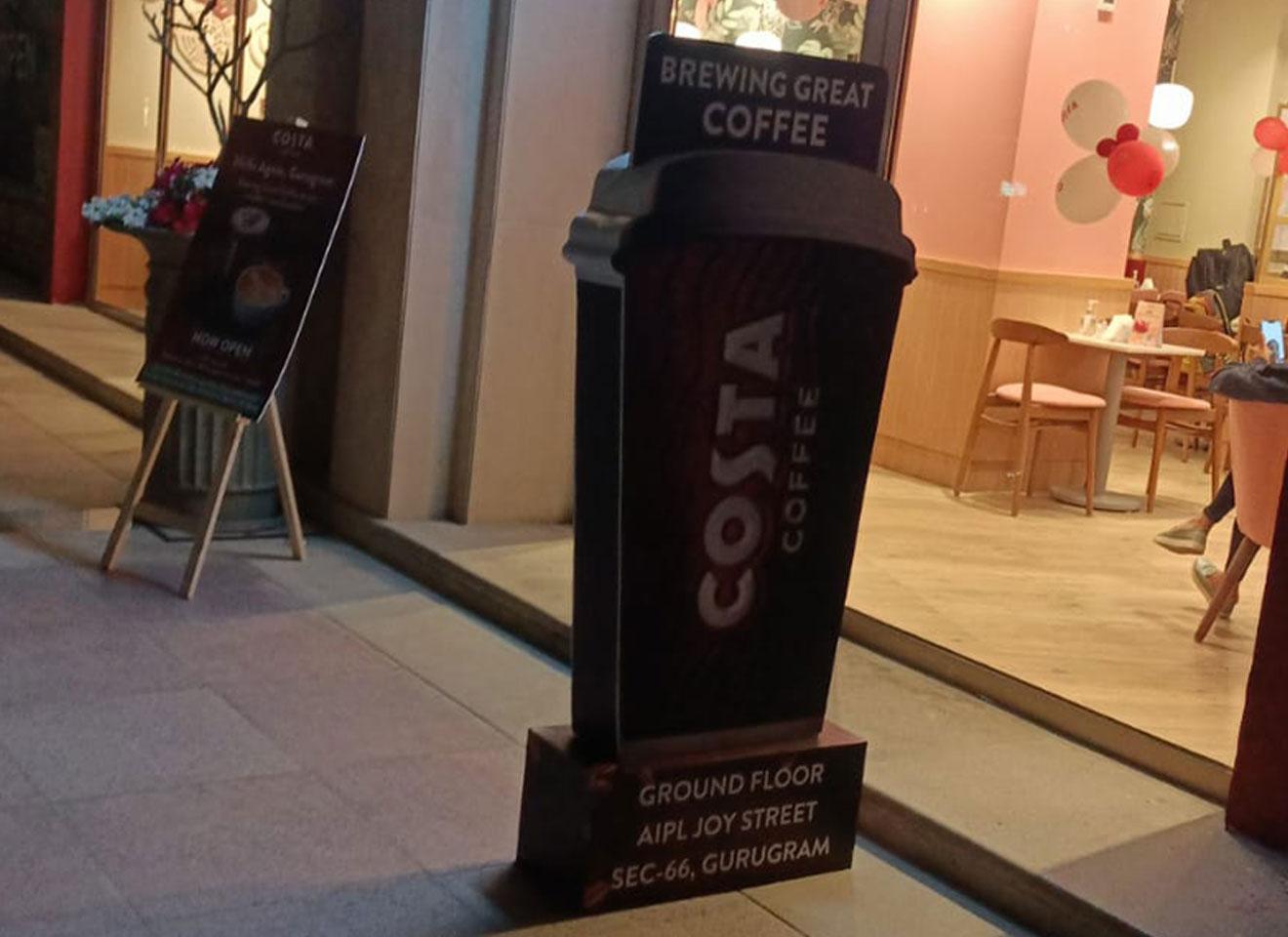 Either Fumes coming from Cup or Diecut Shapes. We ideate and design new innovative branding options for our clients for turnkey projects.