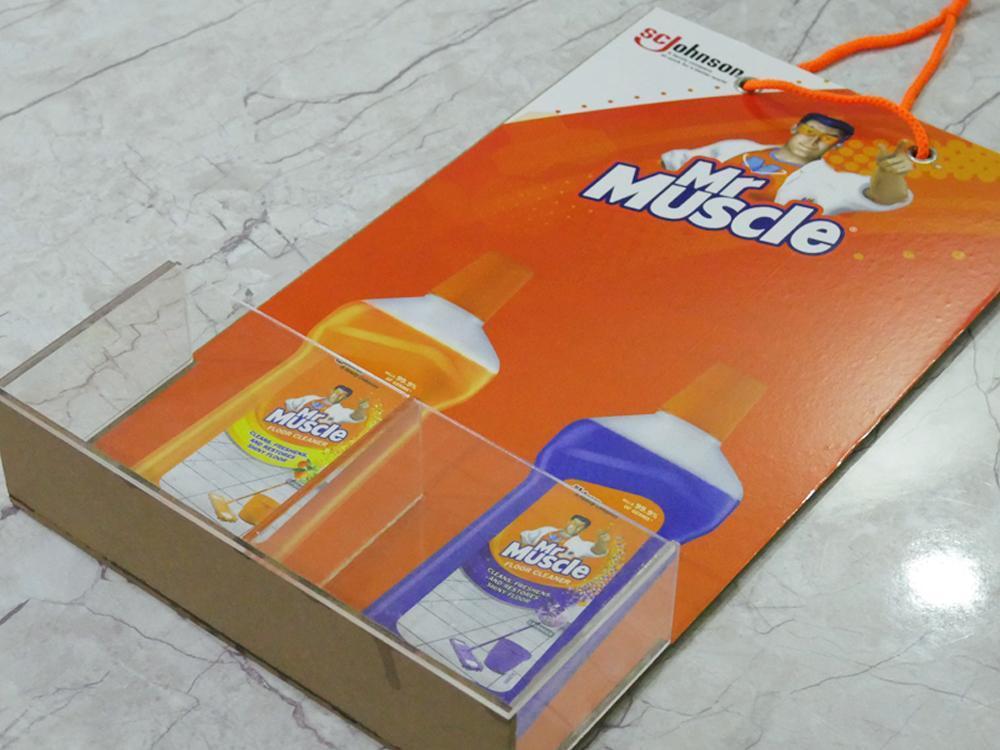 SC Johnson was looking for Mass Scale Production of some small size and very sturdy POSM which can be installed at any size Kirana Store. So conceptualisation shaped this product and manufacturing was done at mass scale in our Gurgaon Factory.
…"Design is the silent ambassador of your brand." -Paul Rand
Our Gurgaon based factory having 5000 Sqft area comprising High Speed HP Latex, Precise Laser Machine, CNC & Flatbed UV Machine made this order possible before time with highest grade quality.