Full Size Flatbed UV Printing Service in Gurgaon
UV Printing Service in Gurgaon
UV printing is a digital printing innovation that permits you to print on various surfaces, for example, plastic, metal, acrylic, paper stocks, and even golf balls. It utilizes ultraviolet light to fix the uv inks during the printing system. This relieving system takes in a split second, making it quick and your finished result all set. It works best on level surfaces at the same time, dissimilar to other printing techniques, it can print on non-level surfaces like balls, mugs, and even wood.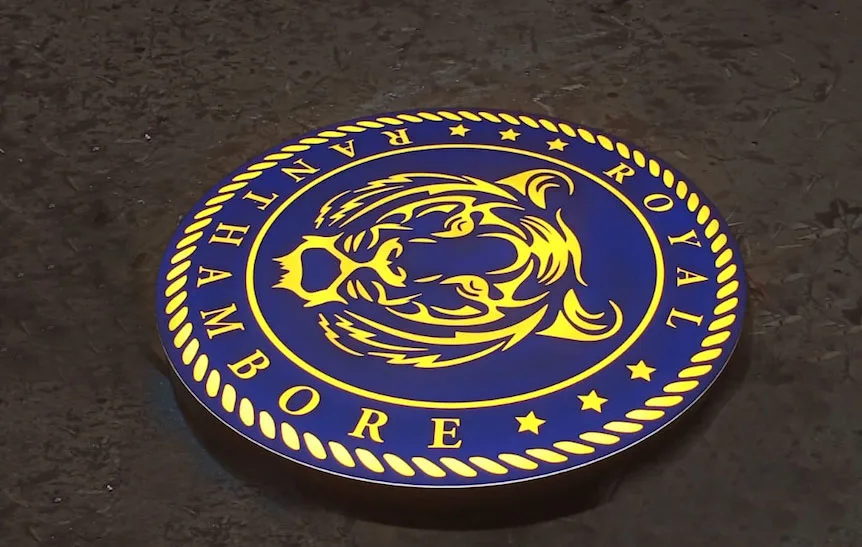 UV printing is a unique strategy for digital printing using Ultraviolet (UV) light to dry or fix ink, adhesives or coatings nearly when it's raised a ruckus around paper, or aluminium, foam board or acrylic – as a matter of fact, as long as it fits in the printer, the method can be utilized to print on nearly anything.
In UV printing, mercury/quartz or LED lights are utilized for restoring rather than heat; the exceptionally planned extreme focus UV light intently follows as the unique ink is appropriated on the printing medium, drying it when it is applied. Since the ink changes from a strong or glue to a fluid very quickly, there is no possibility for it to dissipate thus no VOCs, harmful exhaust or ozone are delivered, making the innovation harmless to the ecosystem with very nearly a zero carbon impression.
The ink, adhesive or coating contains a combination of fluid monomers, oligomers – polymers comprising of not many rehashing units – and photoinitiators. During the relieving system, focused energy light in the bright piece of the range, with a frequency somewhere in the range of 200 and 400 nm, is consumed by the photoinitiator which goes through a compound response – synthetic cross connecting – and prompts the ink, covering or adhesive to immediately solidify.
WE DEAL WITH ALL CORPORATE, AGENCIES AND FREELANCERS.
We Have Created Professional
Service For Our Customers!
UV Digital Printing is a direct to substrate technique for printing. It utilizes powerful ultraviolet (UV) light to dry or fix inks and stains in a split second after it is applied.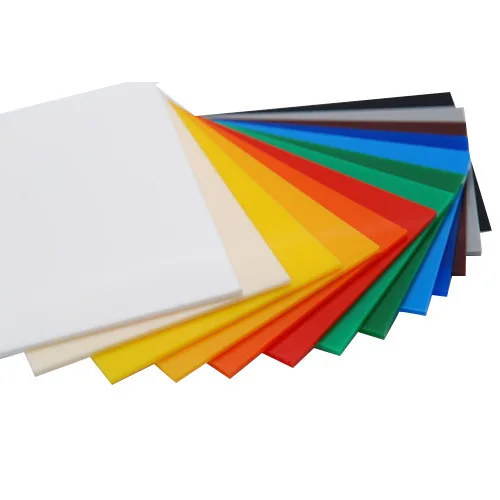 Direct UV Print & Reverse UV Print on Acrylic Sheet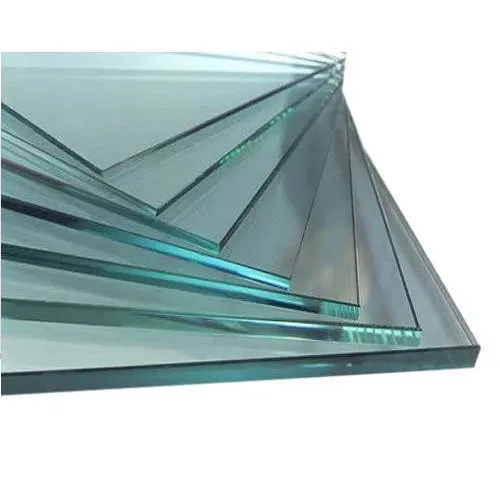 Direct UV Print & Reverse UV Print on Glass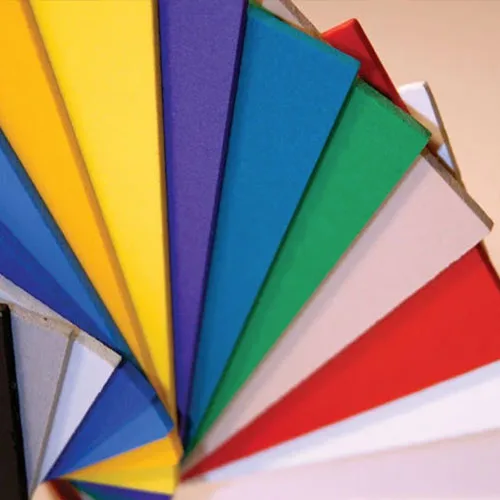 Direct UV Print on Plastic Sheet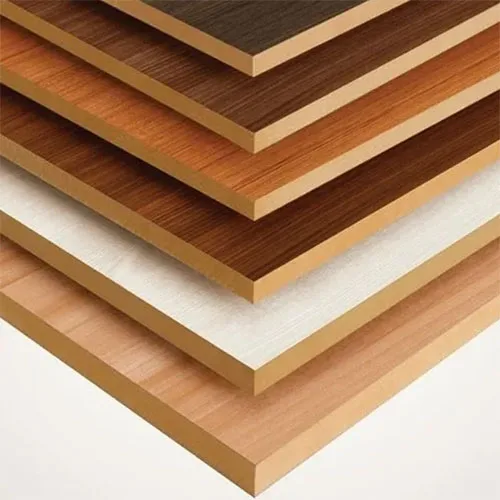 Direct UV Print on MDF Sheet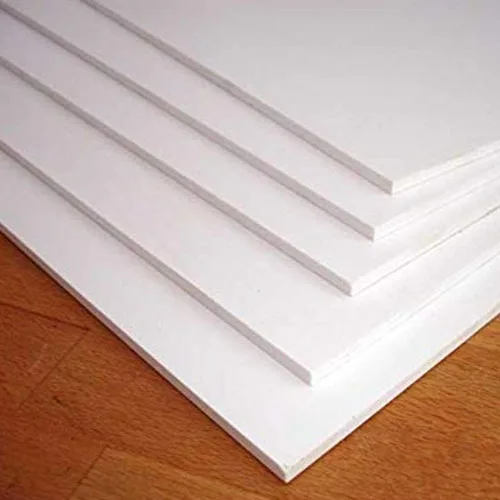 Direct UV Print on Sunboard Sheet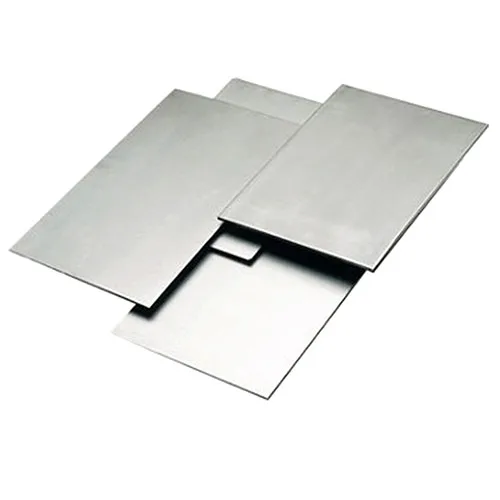 Direct UV Print on Metal Sheet